131 Third Avenue North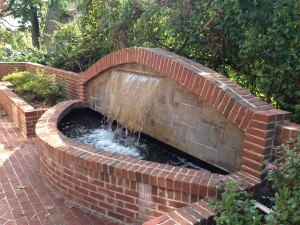 In between two of the oldest homes in Historic Franklin ( the John Eaton house built in 1816 and the Cherry Mansion built in 1821 ) was a 55 feet wide lot with a single story 6,000 foot concrete block building that was the home to a former printing company. Built in the 70's before Historic Zoning and preservation rules prevented the destruction of historic properties, this property was an eyesore that everybody wanted to see fixed. The problem was what to do and how to get it done.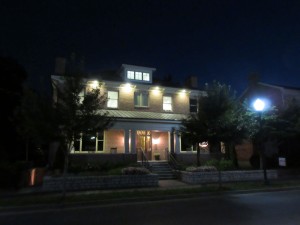 D9 created the vision of building the first Class "A" office building and the first underground parking in the Historic District.   This 20,000 square foot building looks like a period correct Four Square home from the front but actually extends the full depth of the 224 foot site. It is now fully occupied and is creating the some of the highest office rents in Williamson County including the very vibrant Cool Springs office market.