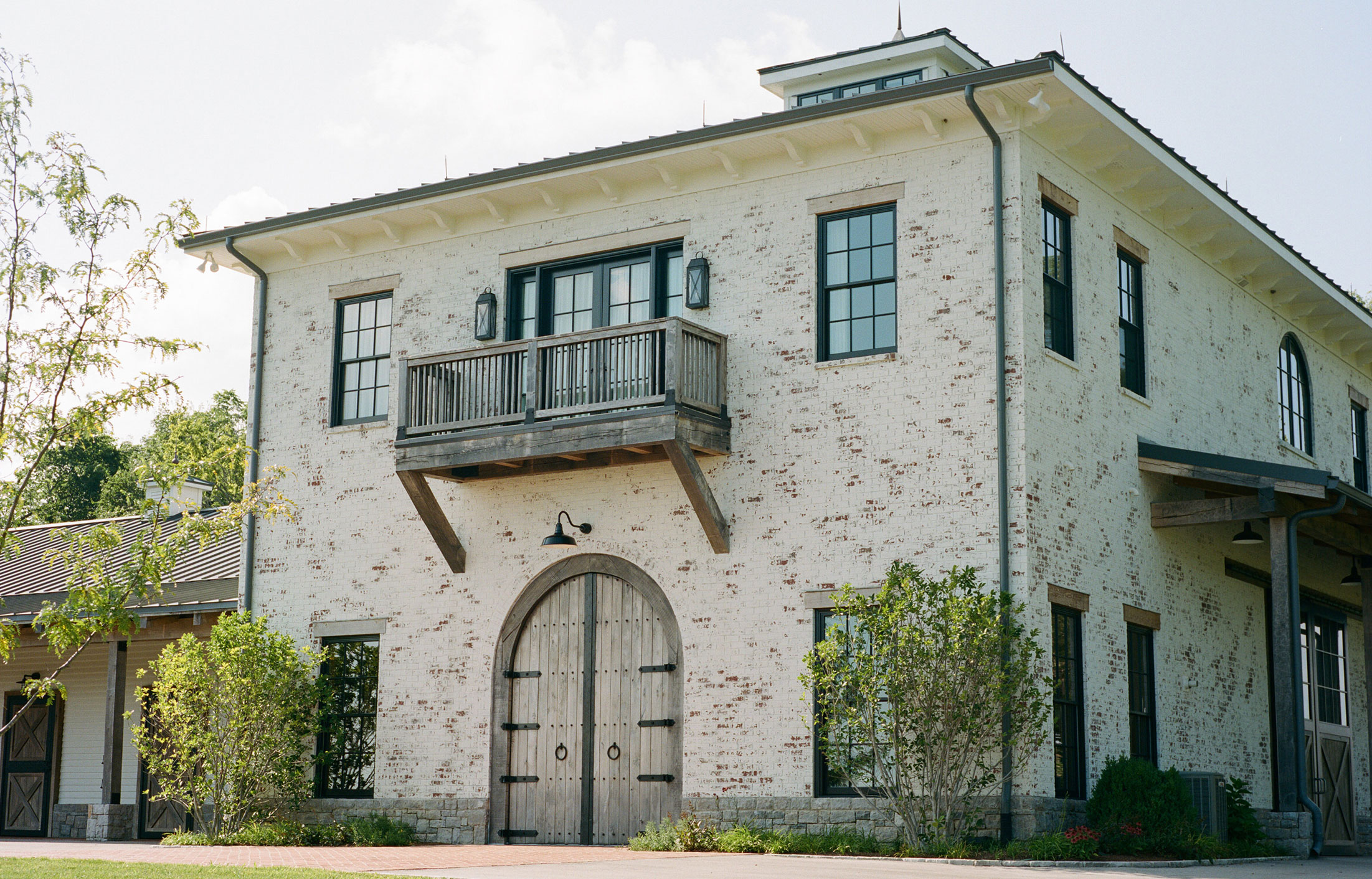 One aspect of D9 Development is consulting. Although I don't seek out this work, I do respond to specific opportunities when I think I can help and have the time to focus on it.
Usually, this work comes from a wealth management advisor who has a special client who needs honest advice about what they should do with their real estate assets. One of these clients turned into one of my very favorite friends and their farm became one of the very special places in Williamson County.
Initially, I was asked to look at some farmland in Williamson County for a professional baseball player who was considering a purchase. I recommended he buy a normal house and save his money. After some continued encouragement, I told him I would take a look at it.  Although there wasn't much to see from the road, once you got past the trees into the back side of the property, the acreage opened up in front of me. I immediately had a vision of what this 115-acres could be if it was treated with the right respect. It needed a great plan, the knowledge and commitment to execute it plus the resources to pay for it. Fortunately, all three of those things were able to happen.
The property has three of the highest hills in Williamson County which provides breathtaking 15-mile views to the North of the beautiful valleys which is why it was called Trinity View Farm. With the great help of some incredibly talented and patient friends and an amazing client who became a lifetime friend – I was able to create a vision for what could be there.
The plan was to not build a big house first but to wade into the investment by building an incredible barn with the guest cottage first. They would live there for at least three years while they decided how they like farm life. They agreed and I secured the land for the client, created the plan for the site and designed the property with the help of some wonderful architects, friends and talented sub-contractors. It was built as perfect as physically possible. Fifteen years later, it's still one of the most beautiful places we've been able to be a part of.